Serving Up Success With Cloud POS - Business Solutions Magazine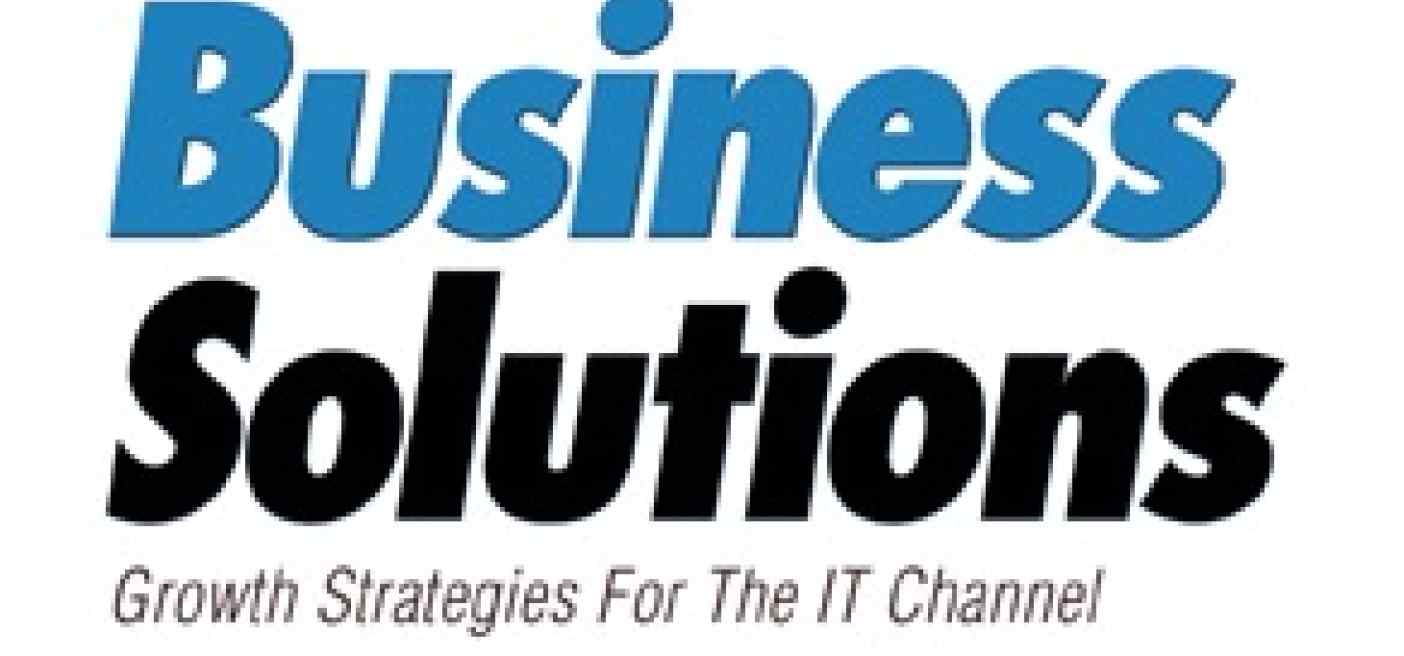 BuckeyePOS and PelicanPOS is featured in the artice "Serving Up Success With Cloud POS" , in Business Solutions Magazine.
Magazine Article | October 16, 2014
Serving Up Success With Cloud POS
Providing multiple layers of services has helped this VAR succeed without relying on support contracts.
There is increased interest in cloud-based point of sale (POS) solutions, and according to Michael Riches of Buckeye POS and Pelican POS, these solutions can be particularly appealing in the restaurant sector. Buckeye POS is a Columbus, OH-based reseller that specializes in iPad-based POS solutions. The company's client base consists primarily of bars and restaurants.
Earlier this year, Buckeye POS began working with Katalina's, a local Columbus eatery. A business consultant working with the restaurant referred the owners to Buckeye POS when they mentioned that they needed a new POS system. Up to that point, the restaurant had used a traditional Windows-based POS.
http://www.bsminfo.com/doc/serving-up-success-with-cloud-pos-0001